Serenity Funeral Home and Serenity Gardens Memorial Park
Family Service Advisor
---
ARE YOU COMPASSIONATE?
---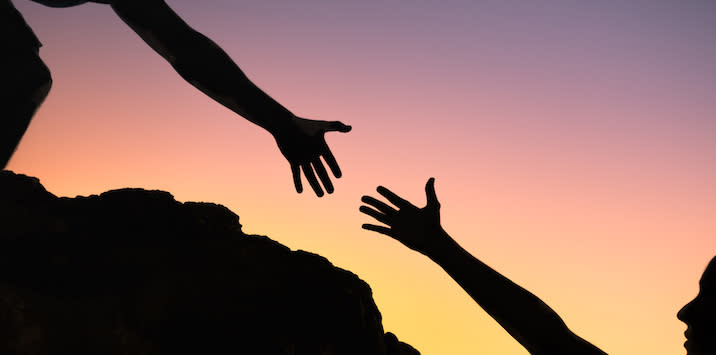 Can you envision yourself assisting, counseling and
following up with families during their time of need?
We are searching for a qualified Family Service Advisor to join our team. The position boasts full benefits, 401K, and a beautiful work setting. We require that you have your Florida Life Insurance License part 214 or 215. If selected for hire, you can use the thirty-day background check period to take your licensing test; we reimburse you once you pass the state exam.
Please submit your resume to:
Mercedes.Soto@DignityMemorial.com
Images
Additional Info
Job Type : Full-Time
Education Level : High School
Experience Level : Entry Level
Job Function : Sales
Apply Here : Mercedes.Soto@DignityMemorial.com